Efnavi Ship Services operates in the Hellenic Maritime Industry, providing general Ship supplies and serving Greek Shipowning vessels to international ports. With the support of our strong network of General Ship Chandlers worldwide, we deliver our best quality of products and services.
We value the importance of time, speed, and efficiency to meet our clients' demands and their vessels' requirements.
Since we have been operating in the Shipping industry for years, we understand the pressure that comes with it and we face every challenge as an opportunity for growth. We are not afraid of the market's complexity, instead, we embrace it.
Placing your trust in us is our top priority.
Provisions
Bonded Stores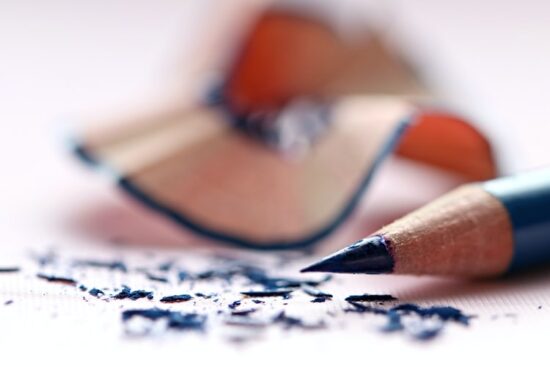 Cabin & Stationery Stores
Charts & Publications
Deck Stores
Safety Stores
Electrical Stores
Engine Stores
We are committed 24/7 to satisfy your needs through our global supply network of over 230 ports in 35 countries.
Meet our Partners on the following continents:
Asia
Africa
Australia
Europe
North America
South America
Address: 15 Filellinon str. 185 36  Piraeus, Greece
Tel: +30 694 8119342
       +30 210 6745542
e-mail : supply@efnavi.gr